Adhering to the corporate citizenship spirit of "from society and for society", the Group has been actively devoted in the community investment in the areas of education, poverty alleviation, environmental protection, social charity and other fields to carry out various public welfare undertakings, and encourages employees to give back to society with practical actions. In June 2022, the Group formally established the Federation of Voluntary Services to promote the quality development of the Group's voluntary service organizations, further institutionalize and regularize voluntary services and to standardize the management of volunteer teams. We have established a star recognition system and a point reward system for volunteers. We recognize volunteers in terms of service hours and convert their points. We commend excellent volunteer teams every year, and the points can be redeemed for corresponding gifts once a year.
During the year of 2022, more than 3,712 employees participated in public welfare activities with over 3,873 hours devoted. The Group donated over RMB1,188,226, benefiting more than 515,622 person-time.

Public Welfare Activities in 2022
1.Supporting for Education
Adhering to the development philosophy of "support for education is synonymous with support for the enterprise itself", we pay continuous attention to education development and talent cultivation, and actively undertake responsibilities of the enterprise in the education. We have established long-term talent cooperation with Zhejiang University, Xi 'an Jiaotong University, Changchun University of Science and Technology, University of Rochester, University of Arizona and other universities, actively carried out research cooperation and technical exchange activities, jointly constructed employment base and further deepened bilateral cooperation.In 2022, the Group donated more than RMB785,000 to support education.


2. Blood Donation
A total of 420 employees participated in and donated a total of nearly 130,000.0 milliliters of blood in 2022.
3. Public Welfare Activities for Environmental Protection
The Group is fully aware of the importance of protecting the community environment. During the year of 2022, we conducted a series of public welfare activities for environmental protection, publicized the concept of environmental protection with practical actions, protected the environment with sincerity and joined all sectors in society to build a green homeland together.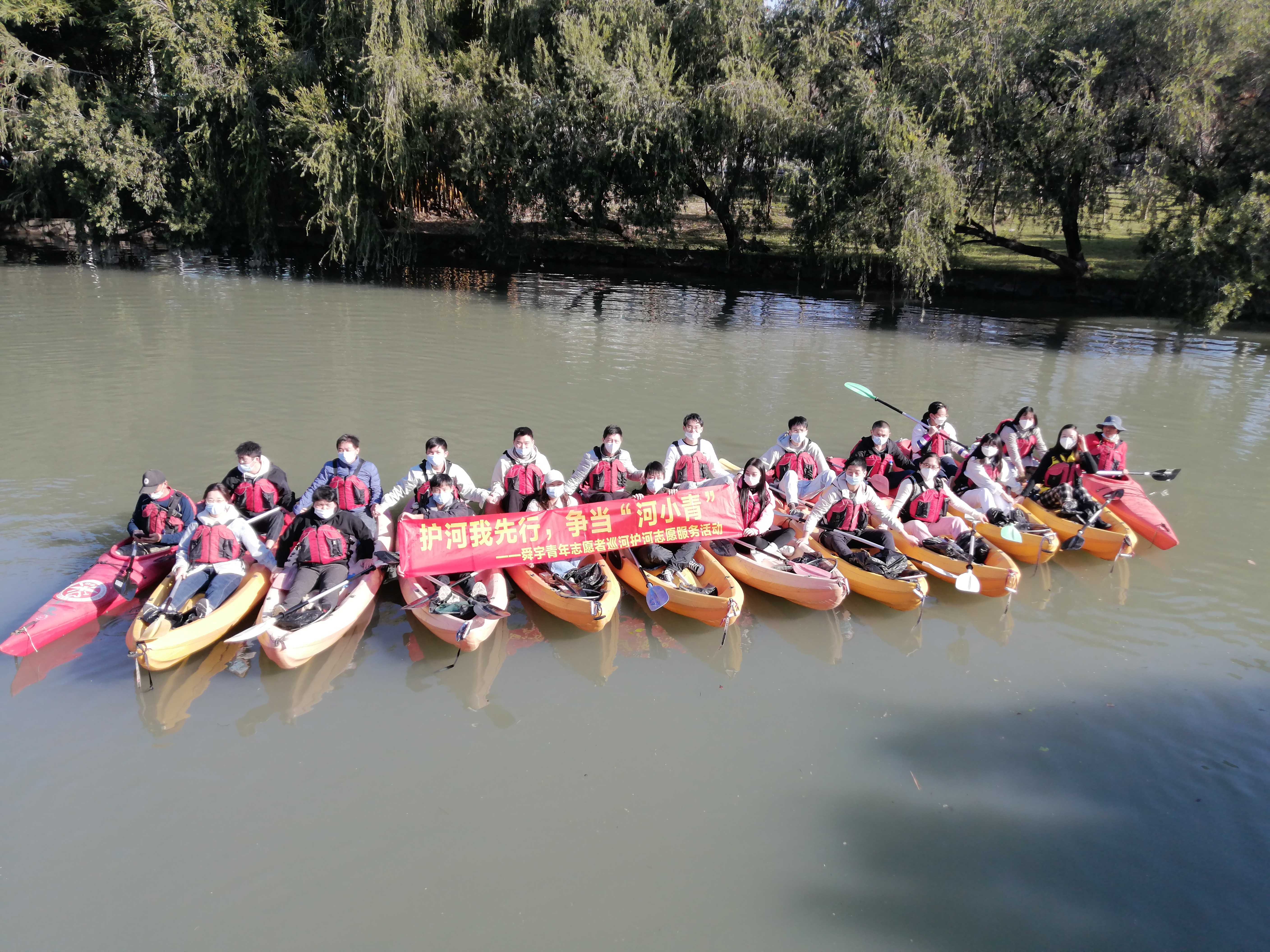 4. Fighting against Epidemics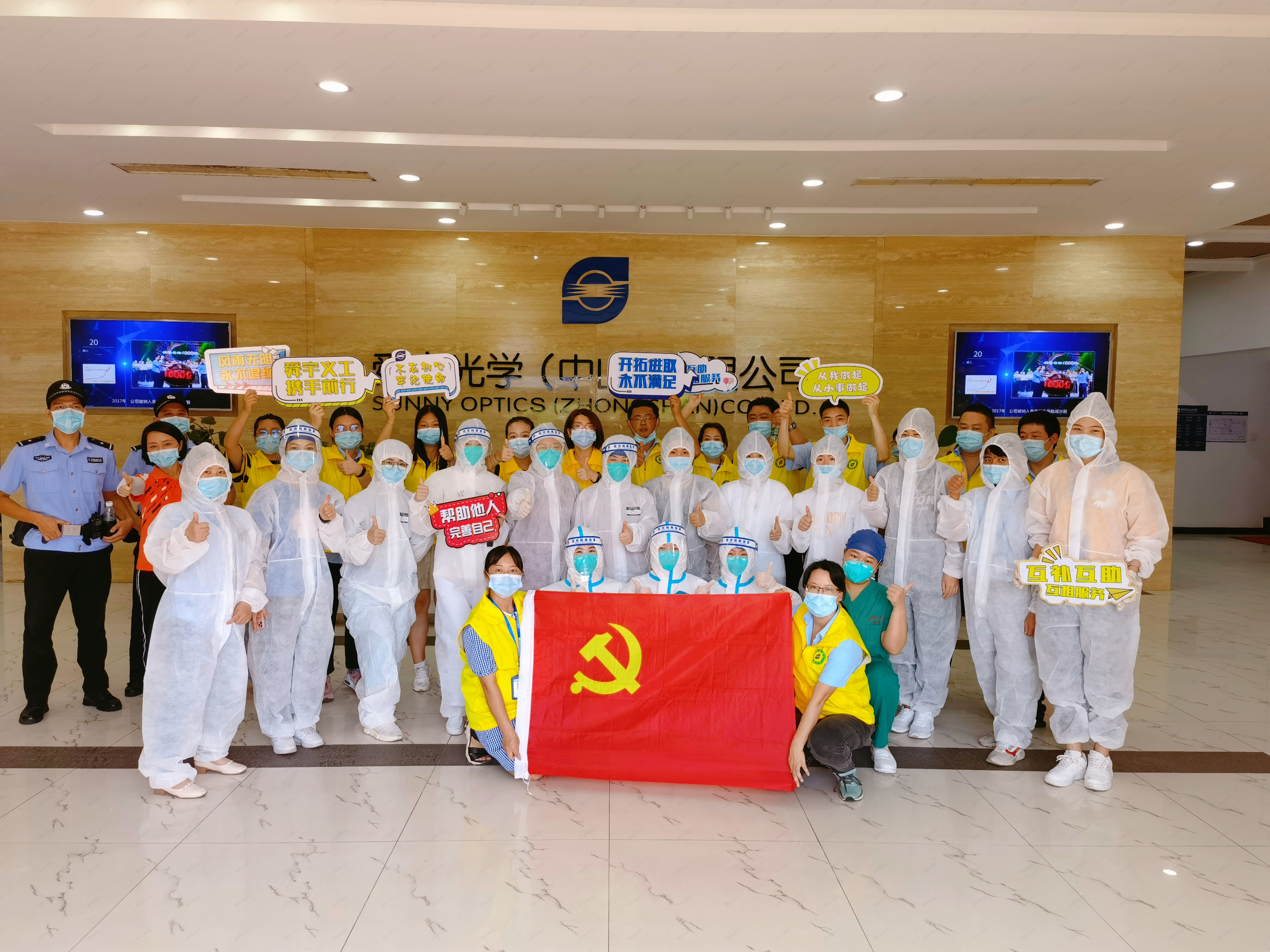 5. Support for Needy People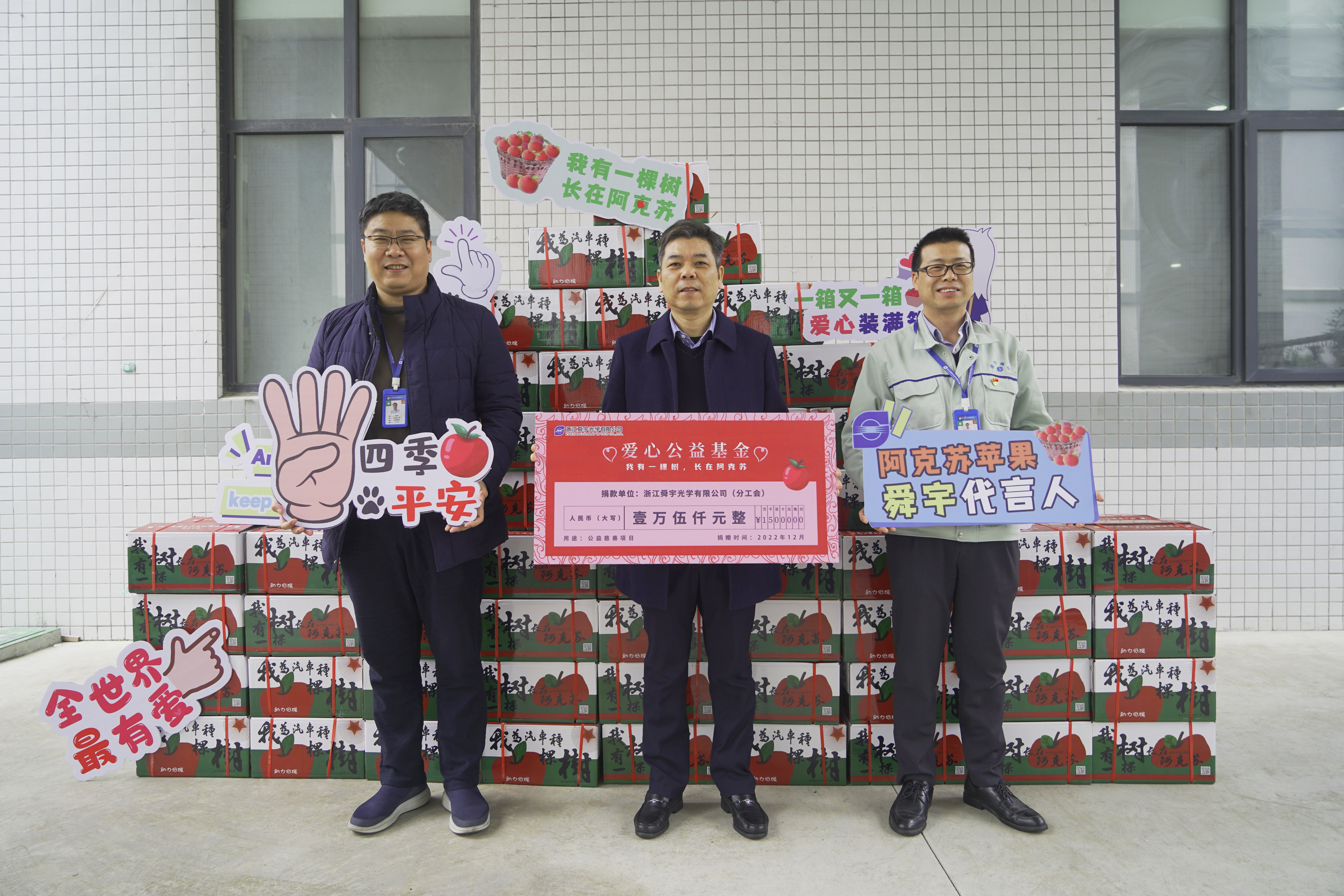 6. Visiting Elderly People Living Alone