Flexible operation

OD400 has multi-touch screen for operation, and shortcut button for photo capture. Except for finger touch and stylus, OD400 camera can be controlled by mouse.

Multi-way for image collection

OD400 digital camera supports for multi-signal transmission to collect images. USB and HDMI output simultaneously, or WIFI and HDMI output simultaneously, is non-interfering.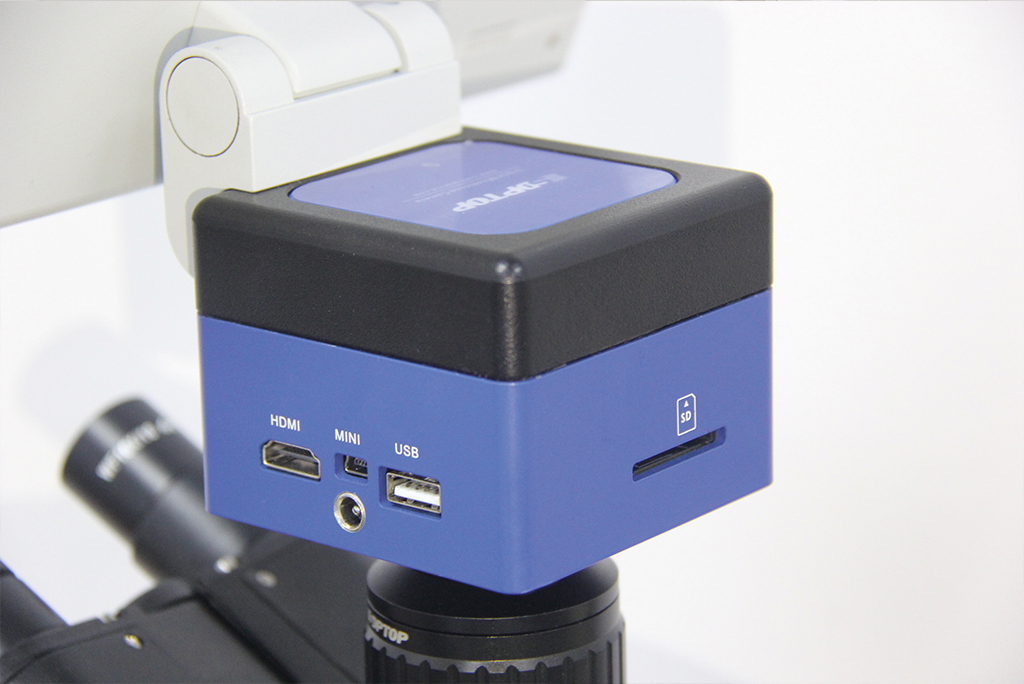 Excellent imaging capability
OD400 digital camera supports for auto or manual white balance, combining with WDR technology, is available to capture a sharp and real image. Image frame rate with full pixels is able to reach 30fps. OD400 digital camera presents high resolution image with smooth frame rate.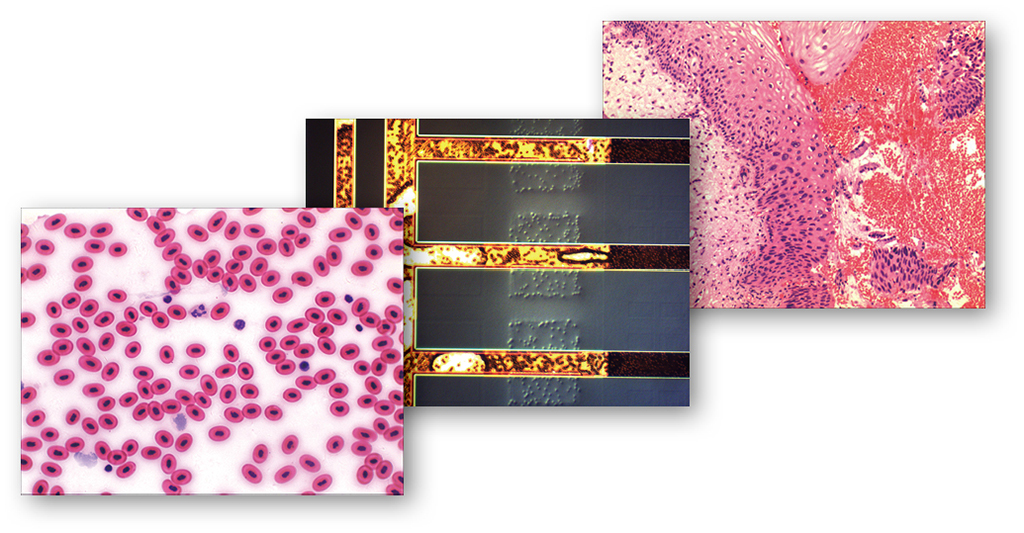 Wide dynamic image acquisition
OD400 digital camera with WDR technology, enlarges the exposure latitude, improve the image effect in the light and dark area. It is widely used to test PCB, rock mineral, glass panel for high contrast application.

Performance extension
With Android system for image processing and sharing, OD400 is available to download a variety of professional softwares for different application, meet the demands of multi industry.