An enterprise can be likened to a cell of society that can only achieve growth under the auspices of its mother – namely our society – and that we should therefore shoulder the responsibility of giving back to society. We have been actively devoted to the public welfares such as education, poverty alleviation, environmental protection and social charity, encouraging its employees to give back to society with actions.
During the year of 2020, the Group donated RMB794,000 for education and poverty alleviation. More than 1,700 employees participated in public welfare activities with 1,400 hours donated.
Public Welfare Activities in 2020
①
We have established the "Sunny Development Fund under the Education Foundation of Zhejiang University" and set up scholarship in the College of Optical Science and Engineering of Zhejiang University. As at 31 December 2020, nearly 1,520 person-time benefited from the scholarship.
②
Volunteer Activities of Introducing Technology to Campus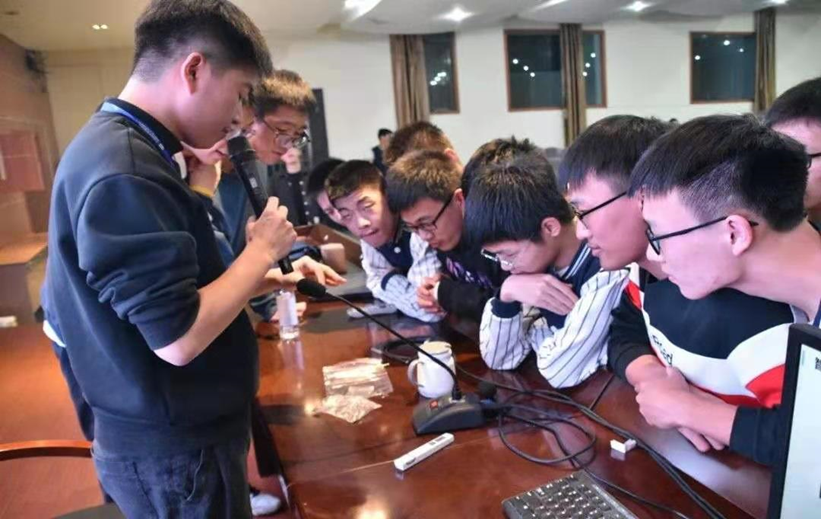 A total of 445 employees participated in and donated a total of nearly 140,000.0 milliliters of blood in 2020.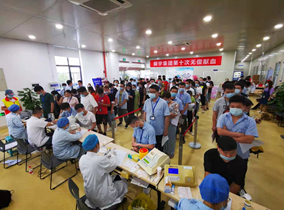 The Group cares about communities and consistently conducts public welfare activities on poverty alleviation to help the disadvantaged groups out of poverty. The Group organized visits and donations to the elderly living alone to bring spiritual comfort to them and carry forward the traditional virtues of respecting and loving the elderly of the Chinese nation.
Garbage Collection Activities with the Theme of "Building a Beautiful Homeland"